Student Employee of the year - 2022
Student Employee of the Year
The University of Colorado at Colorado Springs, in conjunction with the Western Association of Student Employment Administrators, is holding its 33rd annual Student Employee of the Year Program.
Each year, one outstanding UCCS student employee is chosen as Student Employee of the Year. The selected student receives a $200 award from the Student Employment Office and is entered in the regional and state competitions.
2022 Student Employee of the year
On behalf of the Department of Student Life, we are beyond appreciative of the work you accomplished and services provided to students over the past two years of employment with us.
Thank YOU Flora for impacting the lives of so many students during your time in Student Life.
Student Employee of the year
Your creativity and work ethic have impacted the lives of students and have left a permanent mark on their experience here at UCCS.

From hosting Clyde's Kickoff through a pandemic, meeting students outside of their residence hall for event meetings, and adjusting programming according to changing event regulations on what seemed to be a daily basis, you have forever set a standard on what a student employee can accomplish when working for Student Life. Your "students first" approach aligns with our philosophy and will forever be remembered as one of the top student employees to work in Student Life.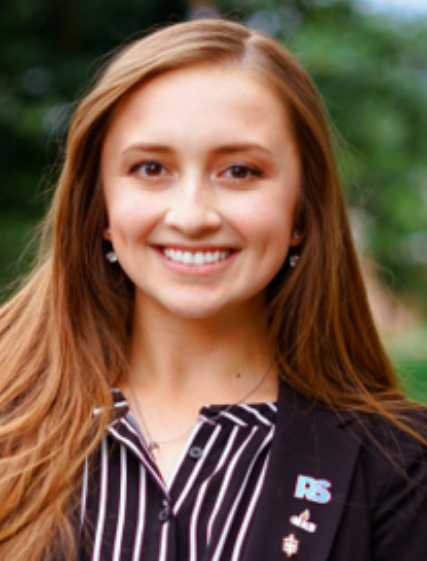 Emily Aragon
Over the past two years, Ms. Aragon has worked right alongside me to research and create a new variation of the UCCS lead program that allowed us to safely and effectively serve students.. Starting in the fall of 2020 she helped to create our first virtual UCCS lead program and she also took the lead on our in-person sessions these past two years. Since then, she has helped deliver multiple sessions to ensure we continued to deliver an innovative, interactive and safe program. She attended trainings and researched how to provide safe and engaging programming. In addition to that she collaborated and worked with departments, clubs, and programs across to campus to share the impact of UCCS lead. She also updated and made our evaluation system stronger and more effective. The countless other little things that she did beyond the scenes these two past years has ensured the success of UCCS lead. I am in awe of Ms. Aragon creative solutions and tenacity. It has made all the difference. Emily Aragon has shown up these past few years despite all of the professional and personal adversity, and through it all she helped create a stronger and more engaging UCCS lead program. I am so beyond grateful and proud of her work and growth.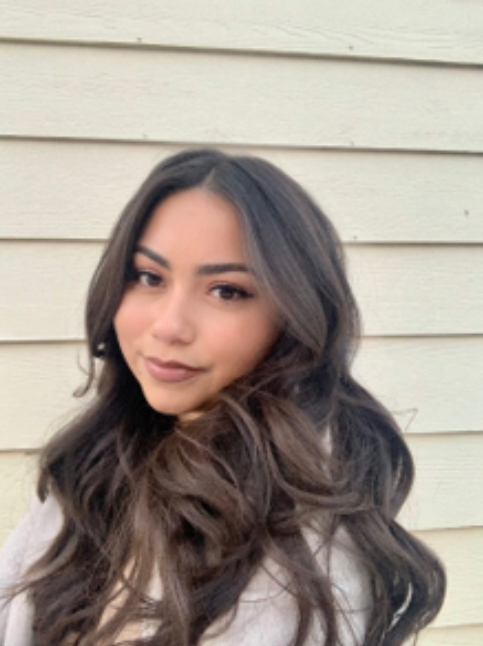 Elizabeth Gavino
Office of Financial Aid, Student Employment, and Scholarships
Elizabeth Gavino is an integral member of the Student Employment Team. As one of our lead student employees, Elizabeth completes her assigned tasks with accuracy and efficiency and also helps train other student employees. Her depth of knowledge and ability to share that knowledge with others helps our office continue to function effectively. Elizabeth provides exceptional customer service, interprets information, asks great questions, and provides direction to others in her role. Having worked with our office for a little over three years, Elizabeth has managed multiple changes to our office and been a stalwart member of the team during each transition - tackling each new change or obstacle with grace, optimism, patience, and skill. We are so thankful to have her on our team and are thrilled to recognize her contributions beyond our office!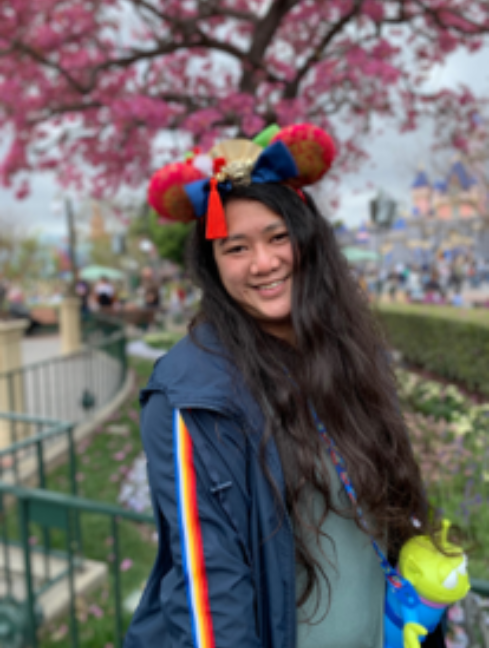 Skylerann Gogonio-Wong
University Center & Event Services
Skyler has elevated this campus in more ways than she gives herself credit for. Since she joined us in 2017, she has demonstrated exceptional leadership, a passion to develop herself and others, and an unprecedented commitment for diversity, equity, and inclusion. Her professionalism is note-worthy and is on par with full-time staff.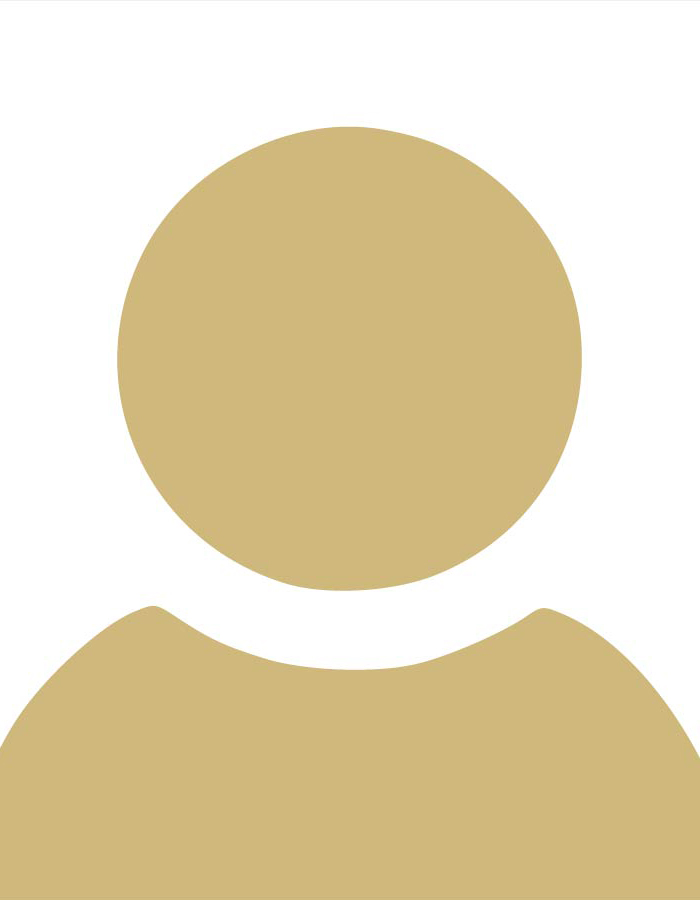 Kenar Houghton
T. Rowe Price Career and Innovation Center
Kenar is, without a doubt, one of those rare individuals whom I would nominate for this award. I say this because she is, quite simply, one of the best and the brightest among us. She is one of the most delightful people I have known, one who brings positive energy and engagement to every situation, and whose enthusiasm and "can-do" attitude are contagious. When you meet her, her native intelligence is immediately evident, as is her empathetic stance toward her fellow humans. As you get to know her, you will realize quickly that she is an effective and ethical communicator with very strong listening skills, fluid speaking abilities, and solid creative problem-solving skills. Most notably, I think, she carries that rare quality of being able to develop a good rapport with anyone. She is also an accomplished and resourceful learner and an excellent writer. In other words, she has all the qualities needed to be an excellent employee.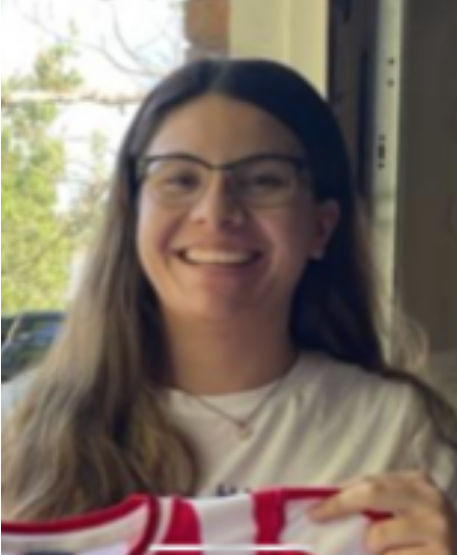 Alysia Jimenez
Dining and Hospitality Services
Alysia has served the campus community with Dining and Hospitality Services for her entire undergraduate career. She is currently the Cbord Data Assistant for the department, in this role she facilitates department finances, monitors the food data system, and coordinates student employee training efforts. Alysia's determination, initiative, and drive has inspired both student employees and staff alike. Her leadership has fostered an open and inclusive environment for the campus community, and helped the department to move in a more sustainable direction.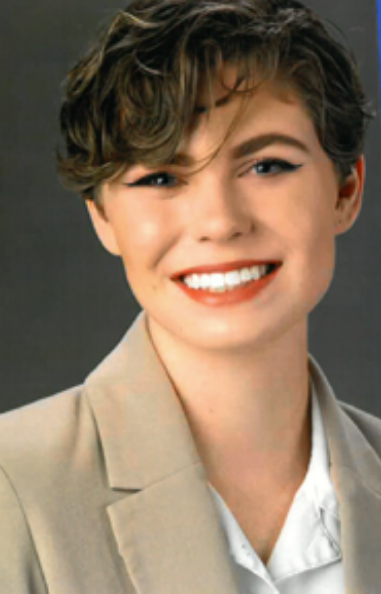 Cambrea Schrank
Office of Financial Aid, Student Employment, and Scholarships in addition to The Scribe: Student Newspaper
Cambrea exemplifies the best of the UCCS student body. She is deeply committed to her education, to her work, to serving the campus community and to the relationships she has built here. She seeks out opportunities to learn as well as contribute. She is a consummate professional and exhibits excellent judgment, interpersonal skills and initiative. Her enthusiasm, energy and drive to learn is boundless.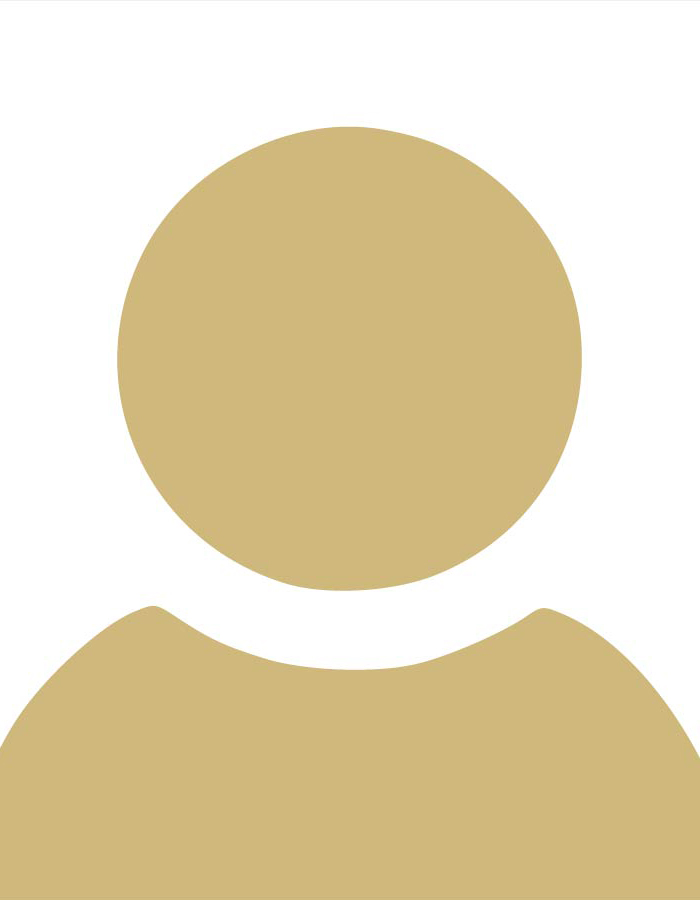 Gage Singer
I am so grateful to have Gage as a supportive and flexible TA; he has been willing and able to assist in both regular coursework grading and critical urgent tasks during unexpected developments. Right from the start, Gage has been a kind and competent communicator, and a diligent, hard-working teaching assistant as well as a constructive contributor to the course. He holds weekly office hours, grades diverse assignments, posts comments to students, prepares and has led a few online study sessions via Zoom throughout the semester. In addition, Gage actively assists in student outreach with variable enrollment which has included over 300 students at the start of the semester. He is also a great team player and competent collaborator - demonstrating critical thinking, problem-solving and leadership skills.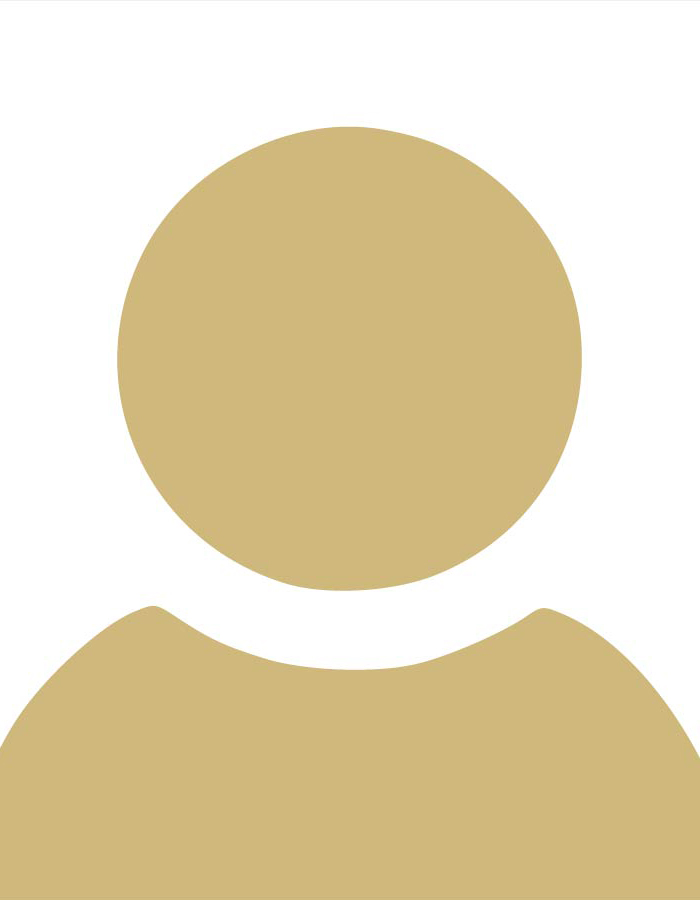 Abbey Swift
Abbey has been an outstanding student employee for 12 semesters and is now career ready. No matter the task, her work was always meticulous and careful. And when given new tasks, she was quick to adapt to unfamiliar technologies. When she encountered challenges, she used her own critical thinking and problem-solving skills to address them.
---
Nominating a Student
Supervisors may nominate any number of student employees for Student Employee of the Year by submitting a Campus Nomination Form and a one page Submission Letter. Up to three letters of reference may also be submitted and will be used in judging the UCCS competition only.
Return the completed forms to the Student Employment Office by 4:00pm, Friday, February 3, 2023. (the Campus Nomination Form and one page Submission Letter are word documents which should be completed and submitted via the Campus Nomination Form link and adding attachments.  Late nomination forms will not be accepted.
Students must meet the following criteria in order to be nominated:
Students must be work study, hourly or salaried student
employees at UCCS.
Students must have completed or expect to complete at least
six months of part-time or three months of full-time employment
with UCCS between July 1, 2022 and June 30, 2023.
Students must be in a UCCS degree program and enrolled in at least a half-time
credit load for both fall and spring terms.
The Student Employment Advisory Committee will select the winner.
---